Newspapers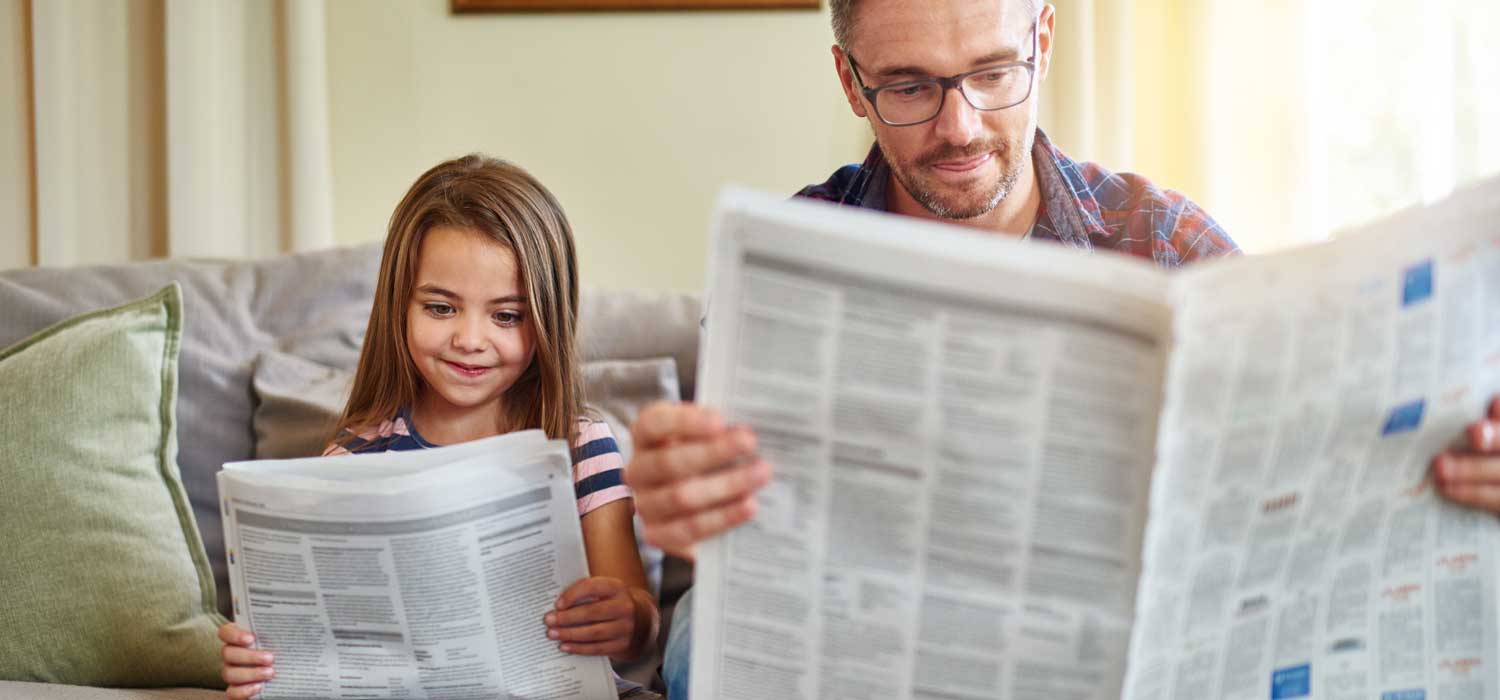 The following newspapers are available for browsing on the 1st Floor of the City Library.
Alexandra - News
Auckland - National Business Review
Auckland - Sunday Star Times
Balclutha - Clutha Leader
Dunedin - Otago Daily Times
Dunedin - Star
Gore - Ensign
Invercargill - The Southland Times
Mosgiel - The Taieri Times
Oamaru - Oamaru Mail
Queenstown - Mountain Scene
Community Libraries have copies of the Otago Daily Times and Southland Times. With your library membership you can access thousands of newspapers and magazines via Press Reader
Learn more about Press Reader here.
Older local newspapers are held in the Heritage Newspaper collections on the 3rd floor