Fiction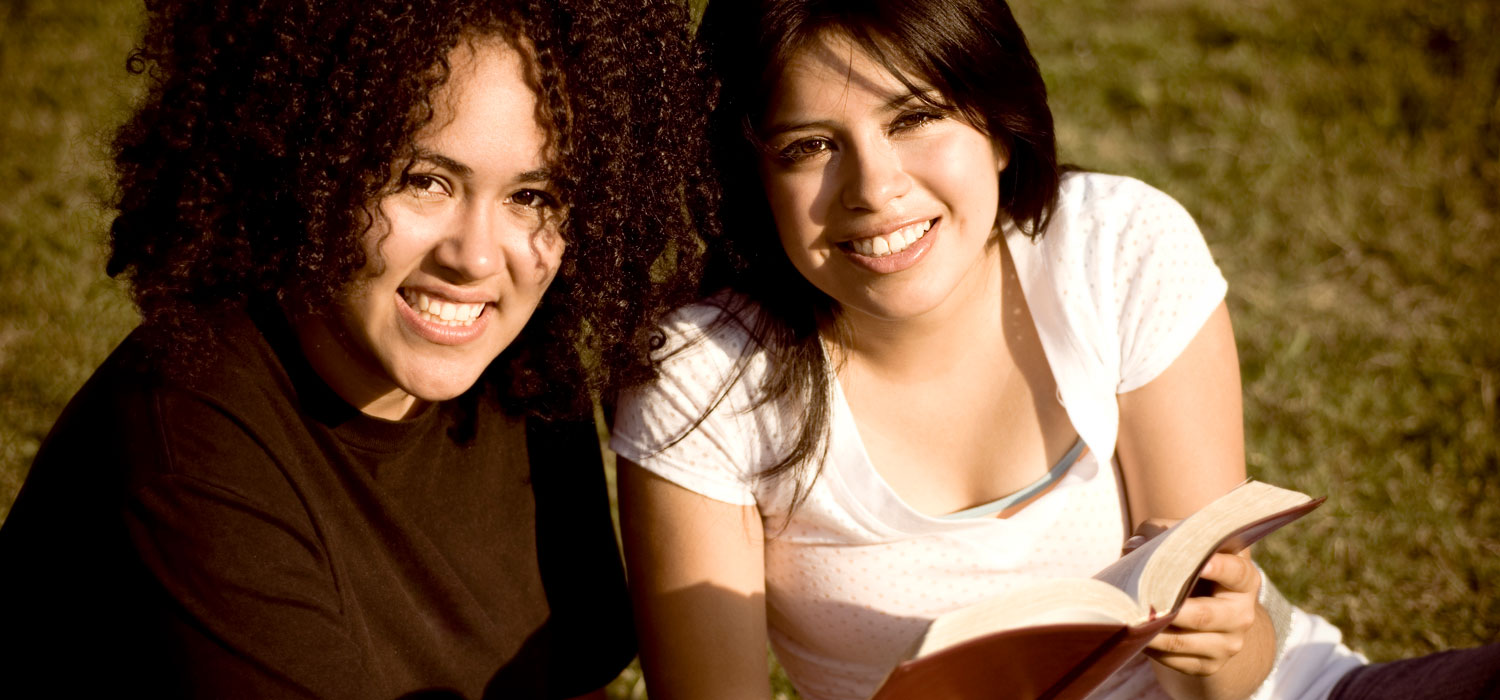 Our fiction collections are divided into six areas - each well worth a look!
CONTEMPORARY FICTION
These are novels published in the last 10 years, including recent New Zealand fiction, translated novels and short stories by a single author.
In this section you will find the latest fiction by authors such as Isabel Allende, Diana Gabaldon, Owen Marshall, Jodi Picoult and stories by William Trevor.
SHORT STORIES
These collections offer anthologies from New Zealand and around the world.
CLASSIC FICTION
This is fiction which has accumulated critical acclaim and enjoys an enduring readership. Prize-winners and cult fiction fit into this collection.
Jane Austen, Charles Dickens, Jack Kerouac, Katherine Mansfield, George Orwell and Alice Walker are examples of authors in this collection.
SCIENCE FICTION/FANTASY
If reading about other worlds and times is what you enjoy, check out this collection. This popular collection includes authors Orson Scott Card, Raymond E. Feist, Terry Pratchett and David Weber.
MYSTERIES AND THRILLERS
Here you will find fiction characterised by law enforcement and clues leading to a final solution. Reginald Hill, Ian Rankin and Karin Slaughter are three of the most popular authors in this genre.
Thrillers offering elements of suspense, fear and jeopardy can be found in the writing of Matthew Reilly, Stieg Larsson, Douglas Preston and many others.
ROMANCE
Our collection includes the traditional love stories, family sagas and the modern chick lit genre featuring the characters' love lives and struggles for professional success.
Maeve Binchy, Anna Jacobs, Sophie Kinsella, Debbie Macomber and Danielle Steel are some of the authors in this very popular section.