Taiehu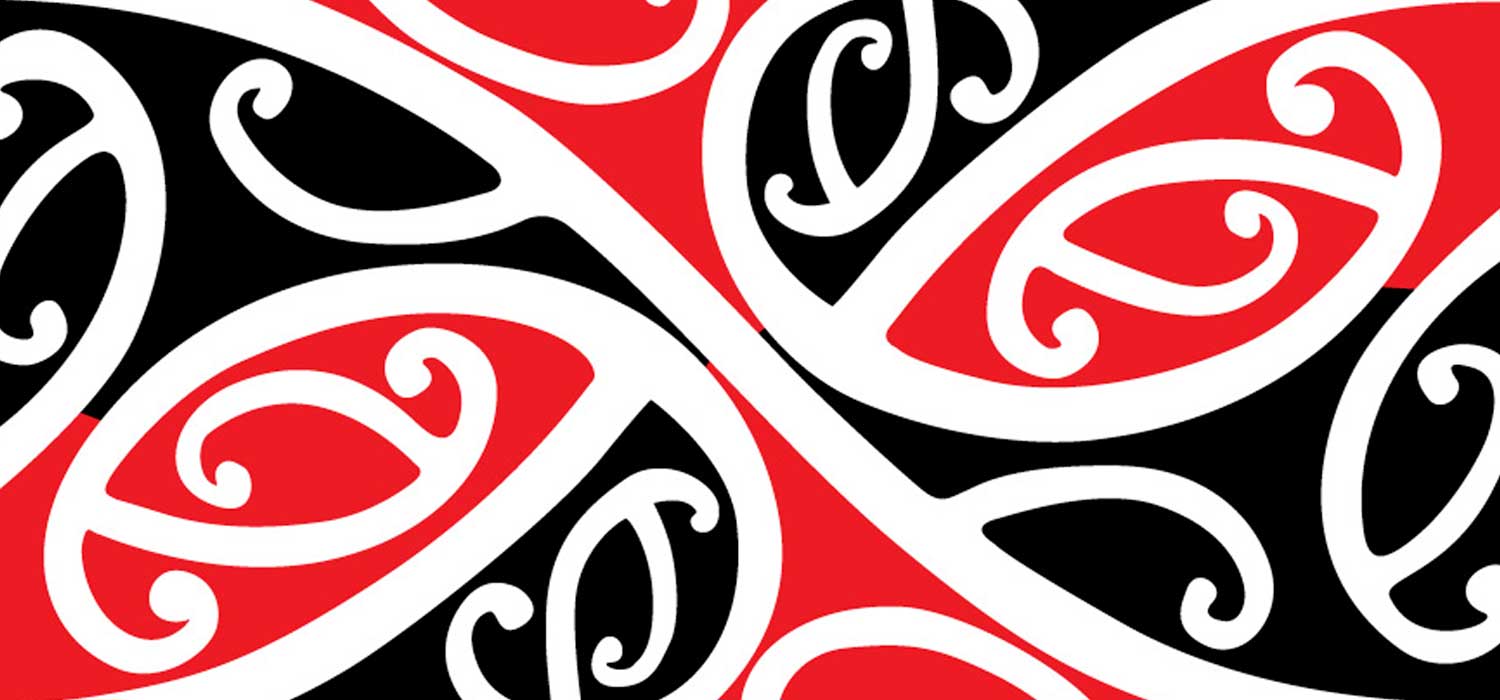 The Taiehu collection is housed on the second floor of the City Library.
Established in 1986 in consultation with local tangata whenua, the collection is named after the captain of one of the first canoes to reach Te Wai Pounamu (the South Island). Taiehu cut through the waves with his axe, Pakitua, and with his karakia, opened a path for others to follow. The hill at Ōtākou which shelters the church, marae and wharenui 'Tamatea' is also named Te Atua o Taiehu.
The collection contains a range of resources covering subjects of importance in Te Ao Māori including books on traditional arts and crafts, biographies of Māori leaders, language materials, health, education and politics. It also includes a small amount of adult fiction and poetry. Most items are duplicated elsewhere in the collections and are able to be borrowed unless otherwise specified.
The collection aims to support southern Māori in mātauranga and to foster a deeper understanding of tikanga Māori or 'the Māori way of doing things', within the wider community.