Hot Picks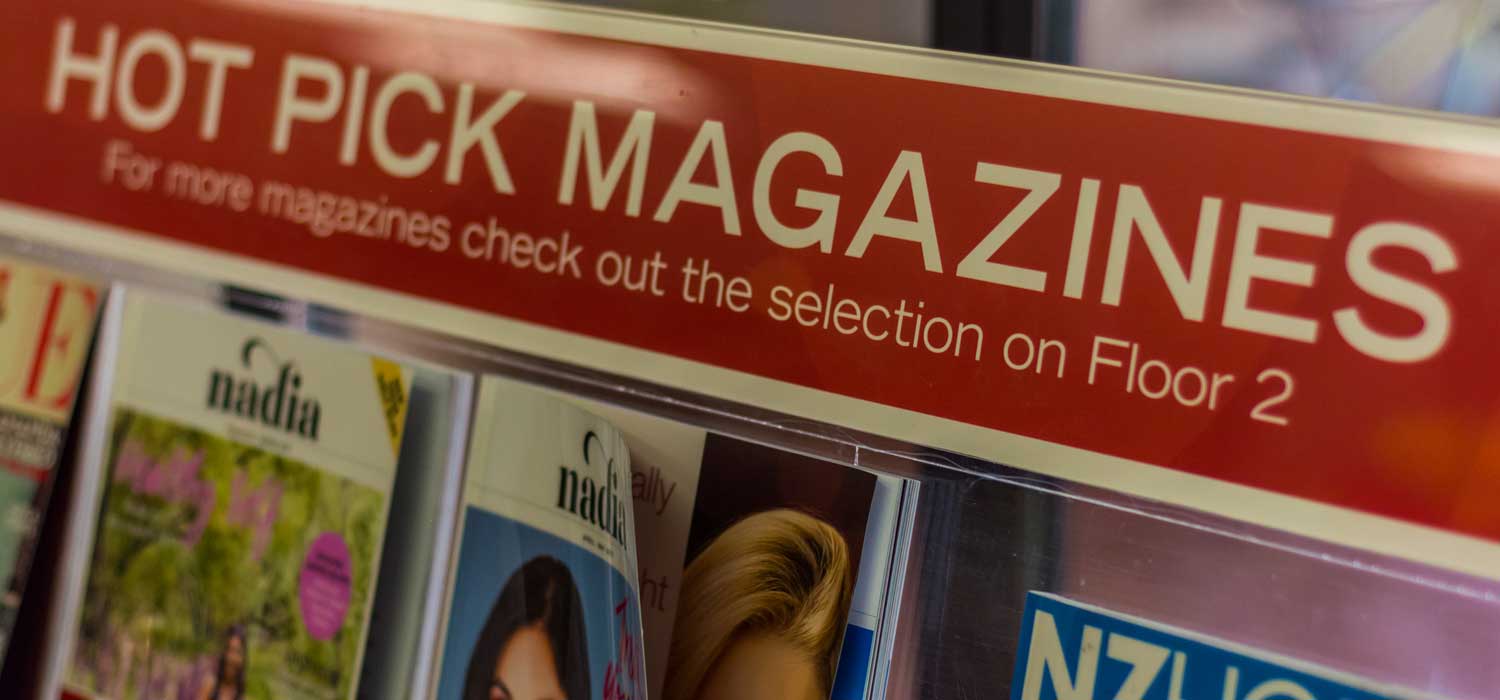 The Hot Picks Collection provides a window into the collections of the Dunedin Public Libraries.
Materials are chosen in a variety of formats included printed books, magazines and audiovisual items.
The Hot Picks collection enhances the choice and convenience for people with little time to browse, allowing them to select popular items without having to wait in a holds queue. The rental collection offers titles you may have heard reviewed or seen in a local bookshop.
Hot Picks are available on the Ground Floor of the City Library and a smaller selection at the Community Libraries.