Newspapers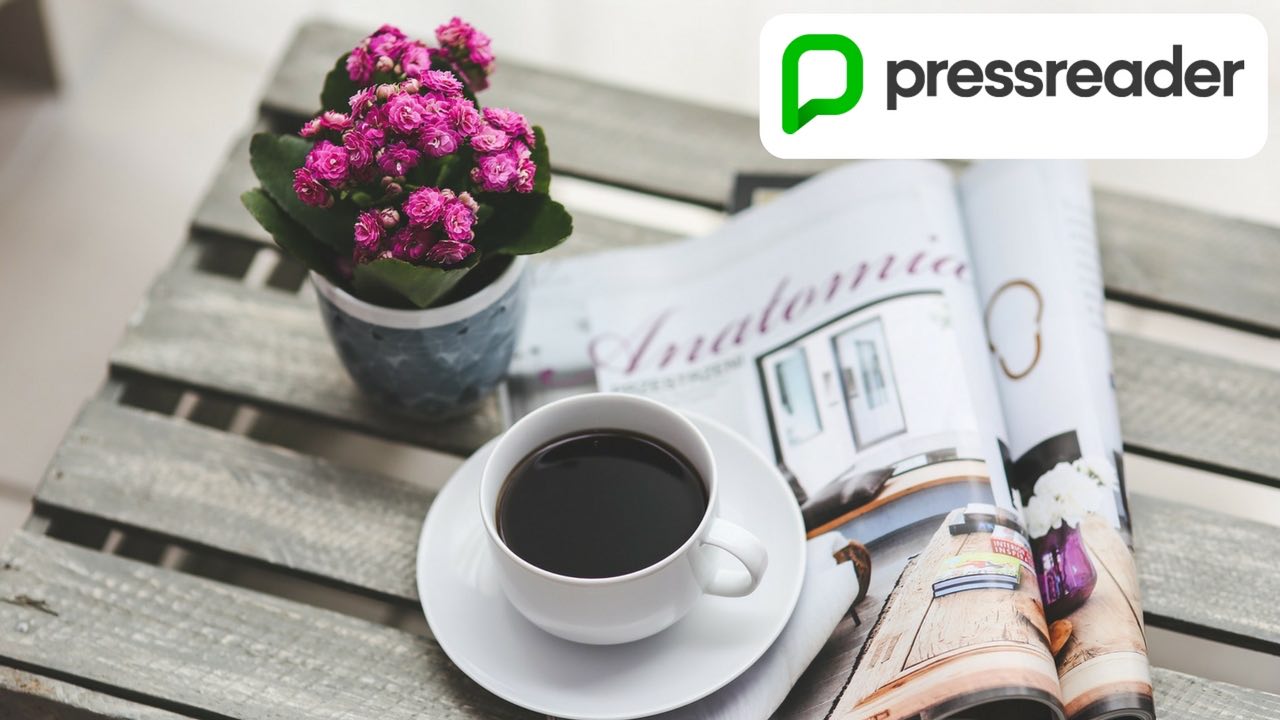 Our subscription to PressReader provides online access to today's newspapers from around the world in full colour, full page format.
The ever-expanding collection currently includes over 260 titles with a 60 day back file.
With your library membership you can access thousands of newspapers and magazines from home or work or while on holiday.
Learn more about using PressReader with Niche Academy.
PressReader change from November 2019
Stuff NZ Ltd PressReader titles are no longer available for you to access from home via our website.
Stuff NZ Ltd content is now only available to customers on-site using a library computer, phone or device when connected to the library wifi. Patrons can still use their own devices on-site as long as they are using the website www.pressreader.com and not the PressReader app.
The titles affected by this change are:
Sunday Star Times
Sunday News
Southland Times (Weekday & Weekend Editions)
Waikato Times (Weekday & Weekend Editions)
Dominion Post (Weekday & Weekend Editions)
The Press (Weekday & Weekend Editions)
Nelson Mail (Weekday & Weekend Editions)
Timaru Herald (Weekday & Weekend Editions)
Manawatu Standard (Weekday & Weekend Editions)
Taranaki Daily News (Weekday & Weekend Editions)
Marlborough Express
TV Guide
NZ House and Garden
Stuff NZ Ltd has changed ownership and these new restrictions have been applied by the new owners and affect all PressReader library customers.
The following print newspapers are available for browsing on the 1st Floor of the City Library.
Alexandra - News
Auckland - National Business Review
Auckland - Sunday Star Times
Balclutha - Clutha Leader
Dunedin - Otago Daily Times
Dunedin - Star (now incorporating the Taieri Times)
Gore - Ensign
Invercargill - The Southland Times
Oamaru - Oamaru Mail
Queenstown - Mountain Scene
Community Libraries have copies of the Otago Daily Times and Southland Times.
Older local newspapers are held in the Heritage Newspaper collections on the 3rd floor.
New Zealand News Websites