Standards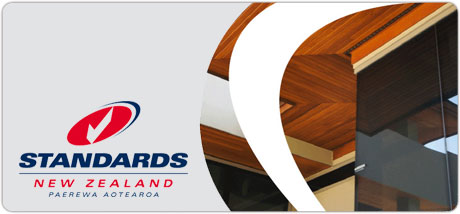 Standards New Zealand defines standards as 'agreed specifications for products, processes, services, or performance'.
The library regularly receives new standards, amendments to current standards and new editions of existing standards.
Every effort is made to keep our collection up to date and ensure users have the current edition.
The Library holds both New Zealand Standards, joint Australian/New Zealand Standards and a small number of other miscellaneous standards publications. We have both current and superseded or withdrawn copies.
Standards not held by Dunedin Public Library can often be obtained from other libraries in New Zealand through inter-library loan.
The collection is located on the 1st floor, just ask at the information desk and the staff will retrieve the material required.
Standards may not be checked out or reproduced, but depending on permissions attached to each Standard, portions may be copied.