Maps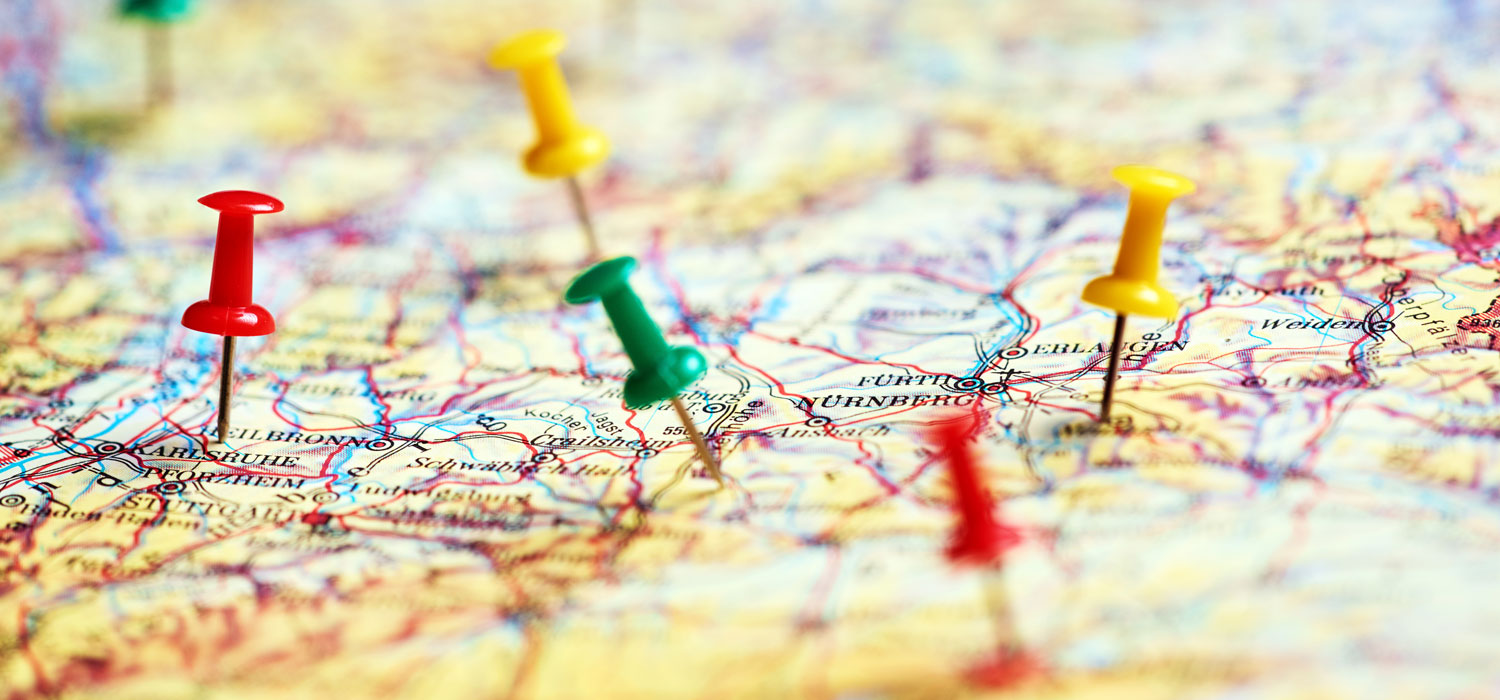 The map collection is a comprehensive collection of city, regional, country and world maps.
These are a valuable resource for travellers and complement the street directories, atlases, gazetteers and travel guides available from the travel section in the main nonfiction collection, situated on the first floor of the City Library.
The collection of maps for New Zealand includes maps for towns and cities, as well as maps of National Parks and walking tracks.
New Zealand maps can also be found in the Heritage collection on the third floor of the City Library. These are reference only.