Large Print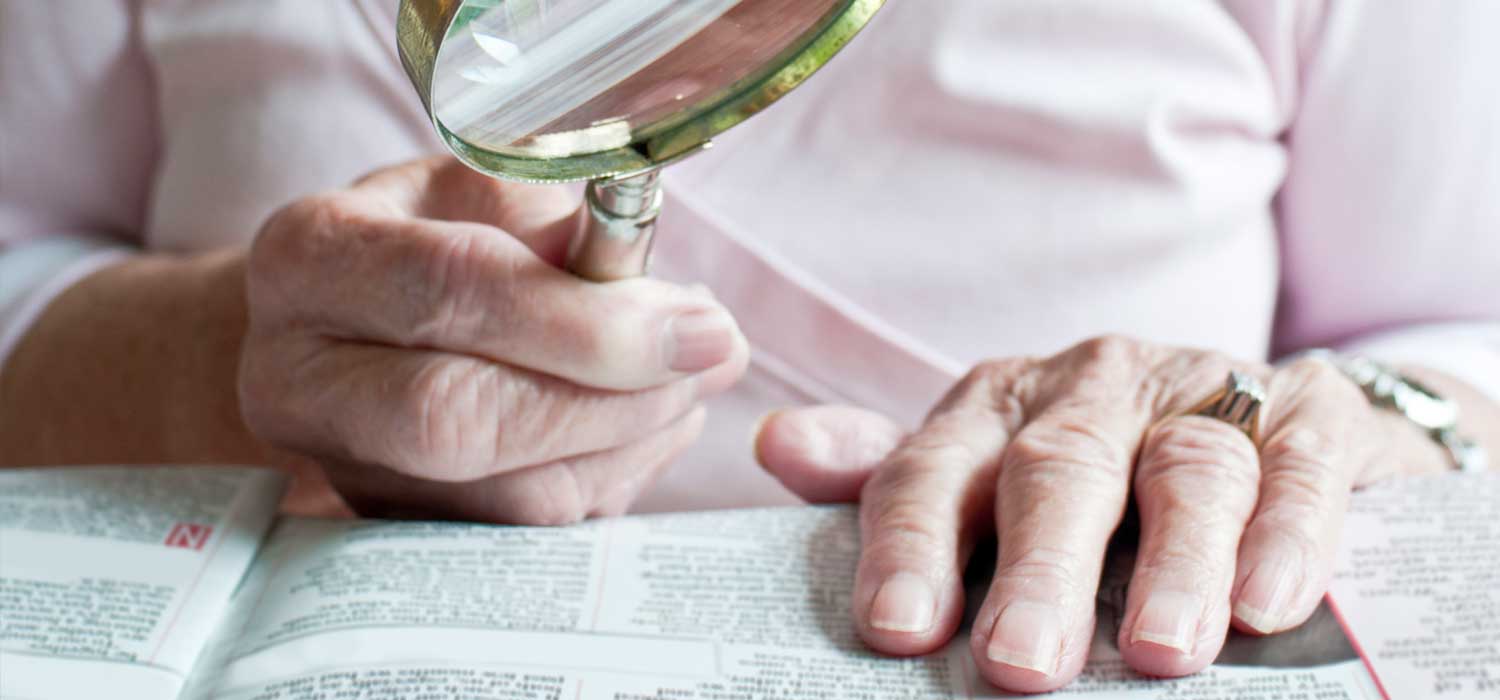 Large print titles are often published simultaneously alongside their normal print size counterparts.
We offer a good selection of large print titles across both our non-fiction and fiction collections.
Large print fiction genres all have spine labels to indicate which are mysteries, thrillers, westerns, romance, short stories, New Zealand, science fiction and fantasy.
The Non-Fiction collection includes a large reminiscence series of memoir and biographies, travel and animal stories.
Large print is published in both soft and hardcover editions. The former is convenient for readers unable to hold heavier books.