Music Scores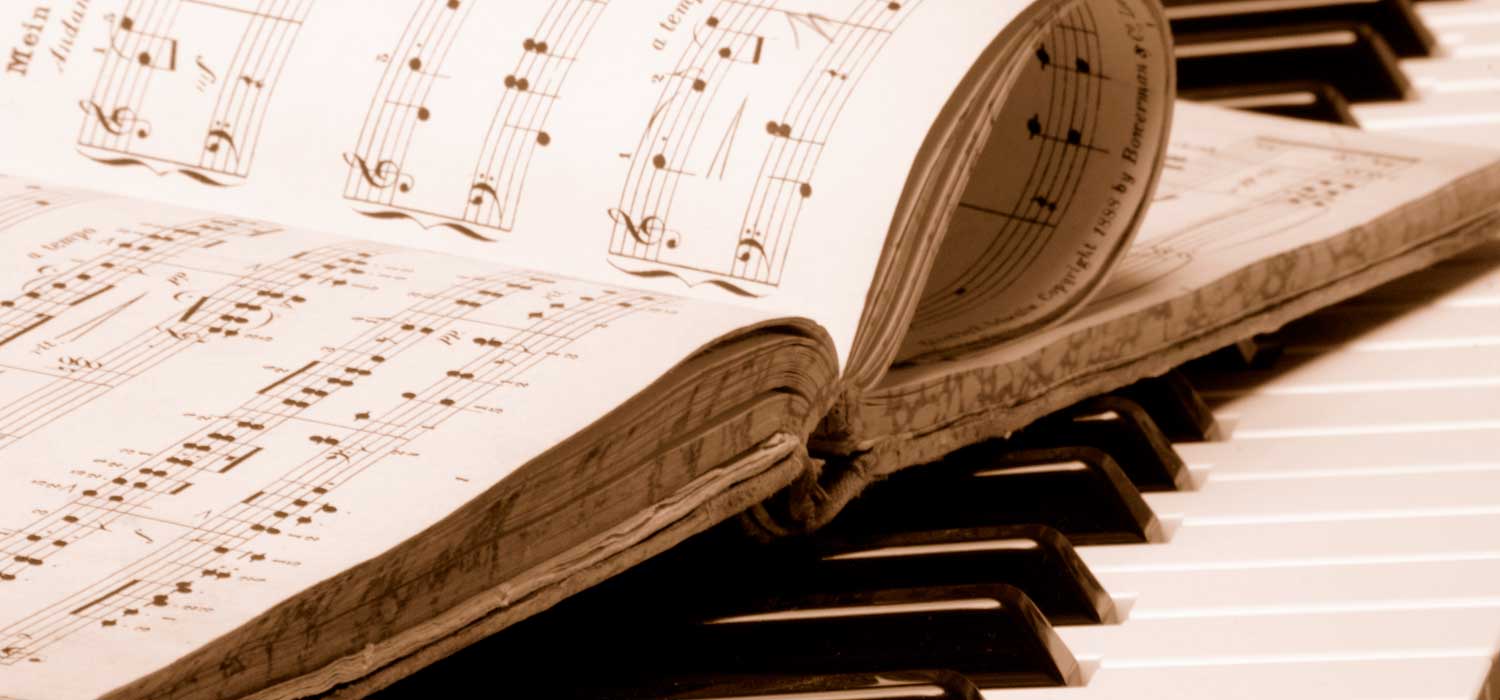 The main sheet music collection is situated on the first floor of the Moray Place Library, on the eastern wall.
It includes songbooks and music scores for piano, guitar, and many other instruments. We also have fake books, which contain lyrics, chords and melody lines.
There is an extensive collection of older materials stored in our basement.
The Mosgiel Library has a large collection of music scores which were donated to the library. Most, but by no means all of it, falls into two categories: choral music, mainly in sets, and 20th century popular music up to the 1960s.