Table top Gaming RPGS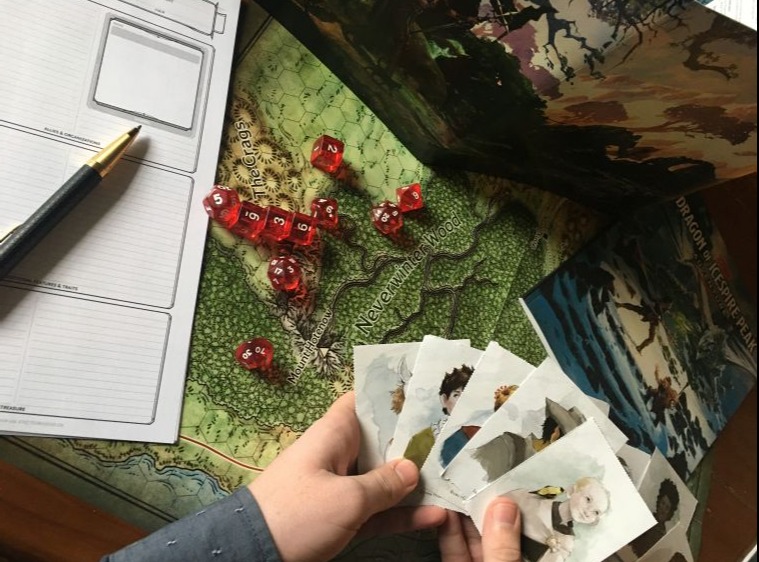 Sign up for our free table top gaming group. Bring a team if you have one, or join one when you get here. DnD is the main game played, but let us know what other RPG games you'd like to play and we can help you find some other people to join you.
Games run every Wednesday from 4-8pm on the 2nd floor of City Library, including school holidays, and are open to all young people aged 13-19.