Port Chalmers Library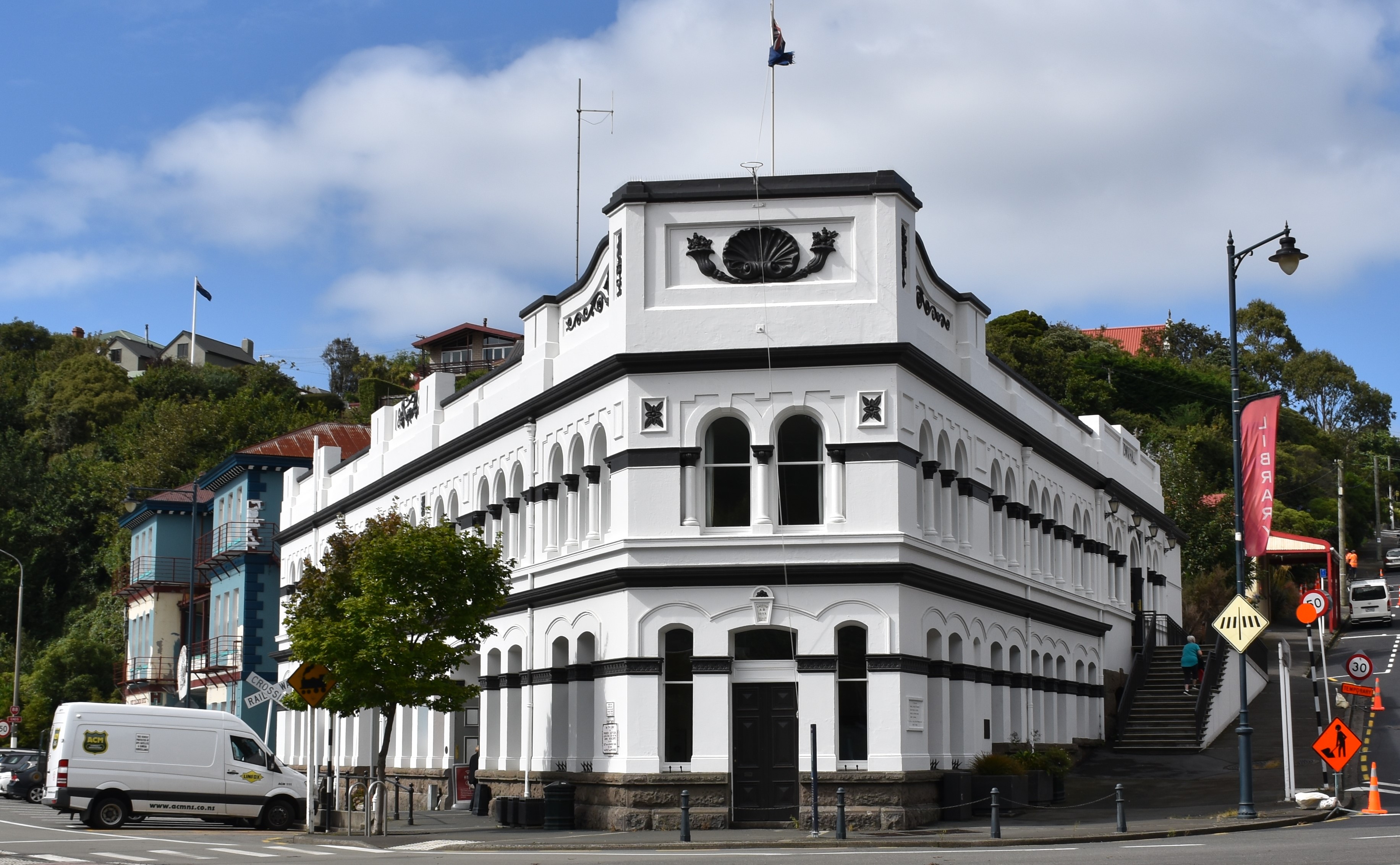 The Port Chalmers Library and Service Centre moved its present location in November 2004 after the Town Hall was completely refurbished.
The library now enjoys increased space and facilities, and is a warm inviting place for everyone.
ADDRESS
Cnr Beach and Grey Street, Port Chalmers, 9023
Ph 03 474-3690
HOURS
Monday, Tuesday, Wednesday, Friday: 9.30am - 5.30pm
Thursday: 9.30am - 8.00pm
Saturday: 11.00am - 2.00pm
Service Centre: 9.30am - 5.00pm weekdays
PARKING
Free parking is available along Beach St or Grey St.